DuPont and Chemours Settle Teflon Cases for $670.7 Million
February 15, 2017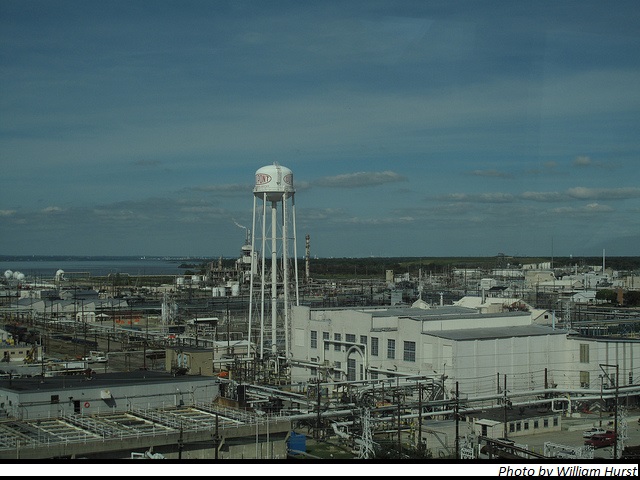 By Emily Cox
Dupont and its spinoff company Chemours announced Monday they will pay $670.7 million to resolve thousands of lawsuits alleging that DuPont improperly disposed of cancer-causing chemicals.
The settlement for about 3,550 personal injury cases was reached after three trials found in favor of the plaintiffs, awarding a total of $19.7 million in compensatory and punitive damages. The plaintiffs claimed that decades of Dupont dumping the former Teflon ingredient C8, or PFOA, from a plant on the Ohio River in West Virginia caused cancer clusters in six Ohio water districts. Dupont reports it had stopped using C8 at the plant more than a decade ago, but it had used the toxic chemical since the 1950s until then.
The cases date back to a 2001 class action lawsuit, claiming that DuPont had contaminated the drinking water supply of 70,000 people. In 2004, DuPont agreed to pay $350 million to fund medical monitoring programs, collect medical data, and install new water filtration systems.
Dupont's panel of scientists to determine if any diseases were connected to C8 concluded that there was a link between the chemical and six diseases. Kidney and testicular cancer, ulcerative colitis, thyroid disease, pregnancy-induced hypertension, and high cholesterol were all found to have connections with C8. Plaintiffs claim that DuPont knew about these risks decades before this panel was convened in response to the c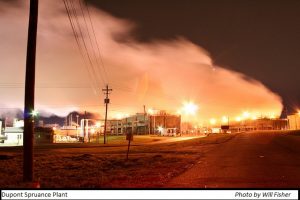 lass action.
"The really sad part of this whole mess is that it would have cost DuPont almost nothing to properly dispose of the C8 waste in a safe manner instead of
irresponsibly dumping it in the river, pumping it into the ground, and spewing it up into the air," the firm representing the plaintiffs said. "DuPont's conduct was egregious – dumping the chemicals into community water sources with full knowledge that it would likely cause cancer and other diseases among the residents."
Dupont and Chemours have each agreed to pay half of the settlement. To address future liabilities, the companies have agreed that Chemours will pay annual liabilities outside the settlement up to $25 million for five years. If that amount is exceeded, Dupont will pay excess liabilities up to $25 million.
The companies still deny any wrongdoing and did not admit fault as part of the settlement.
In response to the settlement announcement, Chemours shares ended up 14.2 percent Monday for their biggest one-day gain in seven months as the dark cloud hanging over the company lifted.