Trump Travel Ban Hearing Yields Passionate Pleas but Little Evidence
February 8, 2017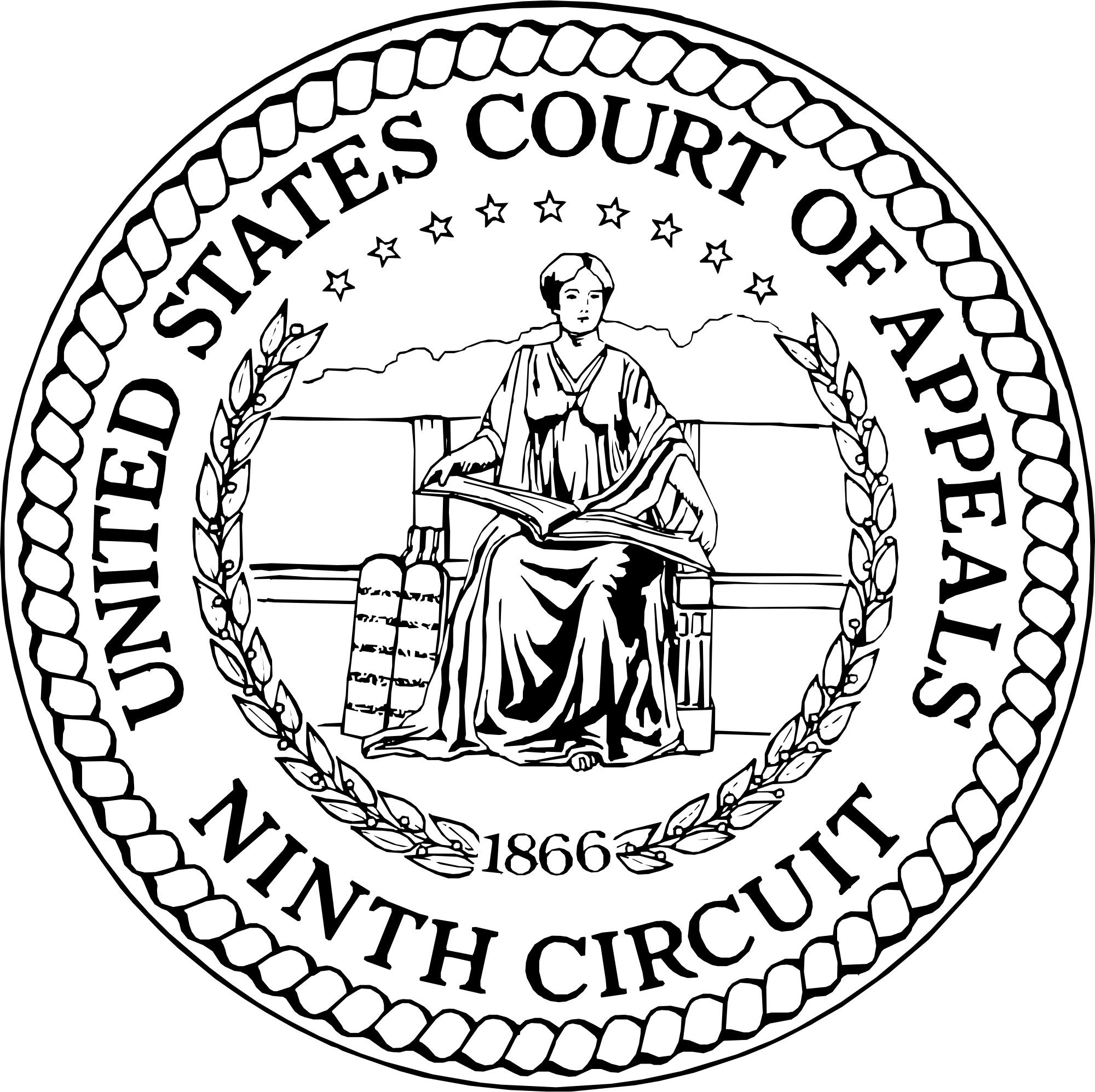 By Emily Cox
San Francisco, CA — While today's hearing, challenging the temporary restraining order (TRO) against President Trump's travel ban, showed skepticism toward the validity of the executive order, neither side had facts to back up their claims.
While cases of this magnitude usually warrant in-court hearings, the Ninth Circuit District Court decided to expedite these proceedings due to Justice Department's claims that national security was at risk. The hour-long phone conference was held today at 3pm PST.
Previous reports have indicated that this hearing was to overturn Judge James Robart of the U.S. District Court for the Western District of Washington State's temporary TRO. August E. Flentje, arguing in defense of President Trump's executive order, clarified that the Trump White House is only seeking a stay in the TRO to continue enforcement of the order until a more permanent resolution can be found.
The three-judge panel acknowledged that the seven nations affected by the travel ban were shown to "pose a special risk" by the Obama administration, necessitating additional Visa requirements, but it was also shown that no long-term residents who had met these Visa requirements have committed any violations.
Flentje argued that the executive order, banning entry to the U.S. by seven predominantly Muslim countries and limiting the U.S. refugee program, was "well within the President's power" and that the TRO was "detrimental to the interest of the U.S." When asked for evidence to support his claims, Flentje claimed that the quick nature of the hearing had hindered the Trump administration's ability to produce evidentiary proof of its claims. However, it was Trump's administration that had insisted on this immediacy in the first place.
While the weight of the judges' scrutiny appeared to be focused on the representative for the Justice Department and White House, it did not escape their notice that the solicitor general for Washington, Noah Purcell, had no actual evidence beyond his impassioned claims of irreparable harm to Washington businesses and residents, as well as Washington state university students and faculty.
The judges are currently reviewing the arguments made today and will submit a determination as soon as possible. They indicated that this TRO may be remanded to be tried as an injunction against President Trump's executive order as long as evidentiary proof can be provided by both sides.