Hernia Mesh Lawsuits Move Forward as Federal Litigation Issues First Case Management Order
January 23, 2017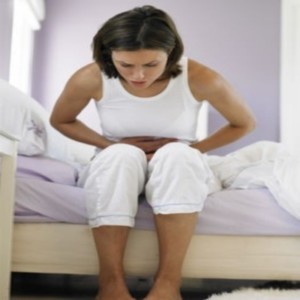 New York, NY/PRNewswire – Hernia mesh lawsuits involving Atrium Medical Corp.'s C-Qur line of polypropylene surgical mesh are beginning to move forward in a recently established U.S. District Court, District of New Hampshire multidistrict litigation. The Court issued its first Case Management Order on January 13th, which will postpone discovery for all pending claims until the proceeding's initial case management conference convenes on Friday, February 23, 2017 at 10:00am. A discovery schedule will be established at this time. (IN RE: Atrium Medical Corp. C-Qur Mesh Products Liability Litigation – MDL No. 2753)
There are at least 21 hernia mesh lawsuits pending in the New Hampshire Atrium C-Qur litigation. Last month's U.S. Judicial Panel on Multidistrict Litigation granted all such federal claims to undergo coordinated pretrial proceedings. Plaintiffs allege that C-Qur mesh causes an inflammatory response that can result in bowel adhesions, improper fixation, and other severe complications. They also claim that Atrium was aware of these alleged design defects, yet concealed that knowledge and failed to provide adequate safety warnings to doctors and patients.
Claims against Ethicon, Inc's Physiomesh Flexible Composite Mesh product continue to mount since the company issued a worldwide product recall on May 25, 2016, after unpublished registry data indicated that the mesh product was associated with higher revision and hernia recu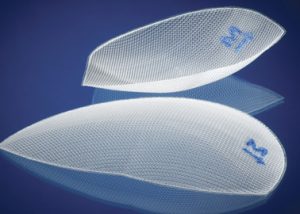 rrence raters than other simlar products. A Physiomesh lawsuit pending in the U.S. District Court, Southern District of Illinois, will likely be the first case to go to trial with jury selection scheduled to begin on January 22, 2018. (Case No. 3:16-cv-00368-JPG-PMF)
If you or a loved one was experienced complications as the result of a hernia mesh, you may be eligible for compensation. Please fill out the contact form on this page, call Arentz Law Group at 1-800-305-6000, or text 800-440-4400 to begin a free review of your claim.