New Study Finds Taxotere Has More Side Effects and Lower Survival Rate Than Tecentriq
January 25, 2017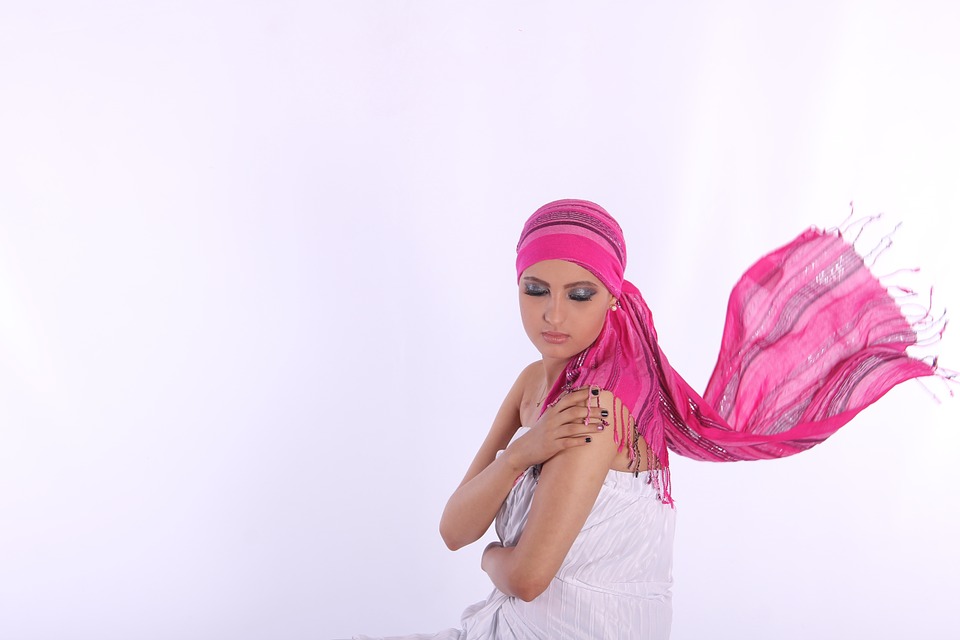 By Emily Cox
A new study indicates that the controversial chemotherapy drug Taxotere causes more problems and has a lower survival rate than the competing treatment Tecentriq.
Tecentriq, or atezolizumab, is a fully humanized, engineered monoclonal antibody that was approved in October 2016 to treat certain individuals with metastic lung cancer. The new generation treatment was introduced by Roche Group's Genentech subsidiary. Taxotere, or docetaxel, is a highly potent taxane-based chemotherapy treatment. It was developed by Sanofi-Aventis in 1996 as an alternative to existing low-potency chemotherapy drugs like Taxol.
The study, published in the medical journal The Lancet, showed Taxotere to be associated with more frequent and severe side effects when used for treatment of non-small cell lung cancer than Tecentriq. The Lancet's study also indicated that those treated with Tecentriq had higher survival rates.
The study was a randomized, open-label, phase 3, and controlled trial (OAK), conducted in 194 academic or community oncology centers in 31 countries between March 11, 2014 and April 29, 2015. Of the 1225 participants with non-small cell lung cancer recruited, the primary efficacy analysis was done on the first 850 test subjects with 425 randomly assigned to receive Tecentriq and 425 assigned Taxotere. With Tecentriq, researchers found that individuals classified as intention-to-treat (ITT) had a median overall survival of 13.8 months compared to 9.6 months with Taxotere. 43 percent of Taxotere patients experienced severe treatment-related side effects, while only 15 percent of patients treated with Tecentriq reported similar side effects. The study was payed for by Tecentriq developers.
The developers of Taxotere are already facing a growing number of lawsuits involving the chemotherapy treatment and permanent hair loss as more consumers learn that permanent alopecia is a side effect of Taxotere. Sanofi-Aventis has known about this side effect for more than a decade but only updated the U.S. label warnings on November 24, 2015, while these label changes were made in Canada and Europe in 2005 and 2012 respectively. According the Judicial Panel on Multidistrict Litigation (JPML), there were 705 lawsuits involving Taxotere as of January 17, 2017. The centralized litigation in the Eastern District of Louisiana under U.S. Distric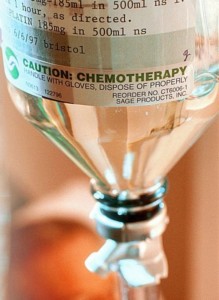 t Judge Kurt D. Engelhardt started with 33 cases in October 2016.
The multidistrict litigation alleges that Sanofi-Aventis encouraged doctors to use Taxotere instead of Taxol for breast cancer but failed to warn doctors and patients about the connection between permanent hair loss and Taxotere. Many of the plaintiffs who had slow-growing cancers ascertain that they would have chosen a different chemotherapy drug had they been warned about the risk.
While the study didn't divulge the types of complications researchers found with Taxotere, one of the biggest issues addressed in recent lawsuits filed by women who received the drug for breast cancer is that equally effective alternative treatment options were available.
If you or a loved one underwent Taxotere treatments and experienced permanent hair loss, you may be eligible for compensation. Please fill out the contact form on this page, call Arentz Law Group at 1-800-305-6000, or text 800-440-4400 to begim a free review of your claim.