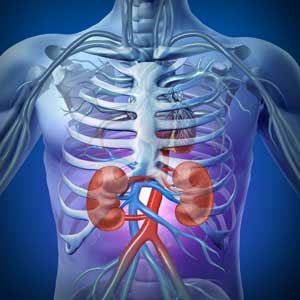 The FDA has recently issued a warning that the type 2 diabetes medicine Invokana (canagliflozin) may lead to ketoacidosis. The injury and product is under investigation. Arentz Law Group, P.C. is currently accepting cases in all 50 states for victims of Invokana.
Ketoacidosis is a serious condition where the body produces high levels of blood acids called ketones – that often requires hospitalization.
Symptoms of this injury include:
Difficulty breathing
Nausea
Vomiting
Abdominal pain
Confusion
Unusual fatigue
Drowsiness
Patients using Invokana should contact their doctor if they are receiving these symptoms. The FDA identified 20 cases of acidosis reported as ketoacidosis from March 2013 to June 2014. All patents required emergency room visits or hospitalization. Ketoacidosis is a form of acidosis that often happens when insulin levels are too low or during prolonged fasting.
Are You Injured? Contact Arentz Law
Invokana lawyers at Arentz Law Group, P.C. are currently accepting cases in all 50 states. Invokana producers should be held responsible for serious injuries. If you or a loved one has suffered from ketoacidosis while taking Invokana, you may be compensated. Schedule a free case review by submitting a form below, or call us at 1-800-305-6000.