Bayer ordered to relabel Essure birth control amid mounting lawsuits
November 18, 2016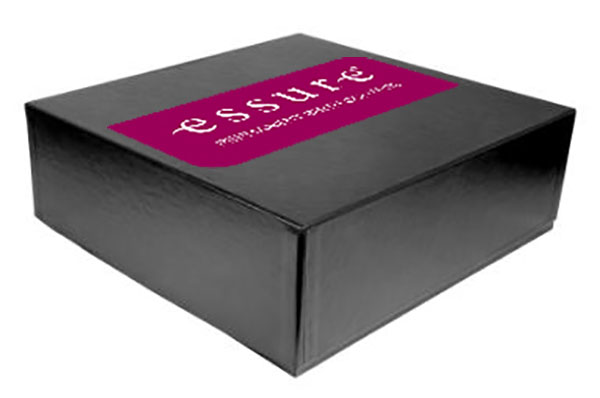 November 16, 2016
Pharmaceutical giant Bayer updated the labeling on its Essure permanent birth control device to include warnings that women could experience serious complications.
AboutLawsuits.com's Irvin Jackson reported that the "black box" warning announced on Tuesday, with guidance from the U.S. Food & Drug Administration (FDA), will also include a patient checklist to inform women of the possible issues prior to having the device implanted.  It is the strongest action that the FDA could require of a company to print on a medical device.
According to the article, the labels inform women that removal of the Essure device must be done surgically.  
The Essure sterilization procedure involves the implanting of metal coils in the fallopian tubes causing scar tissue to form around them, therefore preventing pregnancy.  It is performed without general anesthesia on an out-patient basis.
Jackson reported that the FDA received nearly 10,000 adverse event reports from November 2002 (when Essure was first put on the open market) to the end of December 2015.  About 70% of the cases included abdominal pain or some other form of pain, while about a third of them involved heavy or irregular menstrual periods.  Many patients complained of multiple side effects.
Other more serious cases reported to the FDA included death, ectopic, unwanted, or lost pregnancies, and fracturing of the Essure coils.
The new FDA requirements come as Bayer faces an increasing number of legal complaints in state and federal courts related to the Essure device.  The birth control implant was originally developed by Conceptus and purchased by Bayer in 2013 for $1.1 billion.
The Arentz Law Group is offering free legal consultations to all women who have suffered negative health effects due to Essure Permanent Birth Control Implant. Essure Implant victims are encouraged to visit https://arentzlaw.com/essure-injury-lawyers/ or call 1-800-305-6000 for more information about their legal options.