Puerto Rico Claims Power Restoration Complete Nearly 1 Year After Hurricane Maria
August 15, 2018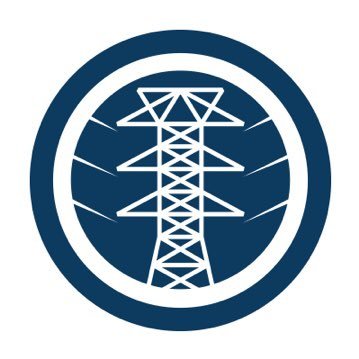 By Andrew Emett
Nearly one year after Hurricane Maria left millions of Puerto Ricans without electricity, the Puerto Rico Electric Power Authority (PREPA) recently announced that power had finally been restored to all their customers. But according to recent reports, customers living in El Yunque rainforest and near damaged power lines still remain without electricity.
On September 20, Hurricane Maria struck the island of Puerto Rico and left nearly 3.4 million residents without power. Three hundred twenty-eight days later, PREPA announced that electricity has been restored across the island and to its 1.47 million power customers.
"According to our reports, all of our clients that were without service since Maria now have electricity," said Geraldo Quiñones a spokesman for the Puerto Rico Electric Power Authority (PREPA).
On Tuesday, the utility tweeted a photo depicting a family from Ponce's mountainous Barrio Real Anon. The tweet indicated that the family were the last customers to have their electricity restored after the devastating effects of Hurricane Maria.
But customers living in El Yunque National Forest dispute PREPA's claims that 100 percent of the power has been restored.
"It's something that's not true," resident Jose Saldaña Jr. told CNN during a recent phone interview.
According to Saldaña, his family and many others in El Yunque rainforest have lived without power since Hurricane Maria due to an authority dispute between PREPA and the U.S. Forest Service. As PREPA waits for the Forest Service to approve the installation of energy poles, Saldaña's family is forced to spend $180 each week to run a generator for 15 hours every day.
Within weeks, two PREPA CEOs have resigned amid controversy around executive pay. Last month, five of the seven members of the board that governs PREPA resigned their positions on the same day, including the utility's newly appointed CEO, who had only been named one day prior.
"FEMA, its federal partners and the government of Puerto Rico are undertaking one of the largest post-disaster reconstruction efforts in U.S. history," stated Juan Rosado-Reynes, a FEMA spokesperson, on Tuesday. "Today, electricity is flowing, water systems are operating, traffic is moving, airports and seaports are operating and permanent reconstruction has already begun."
"It's more work, more sacrifices, more costs," Saldaña told CNN. "It's like they've forgotten us."