FBI Joins Mounting Flint Water Probe
February 3, 2016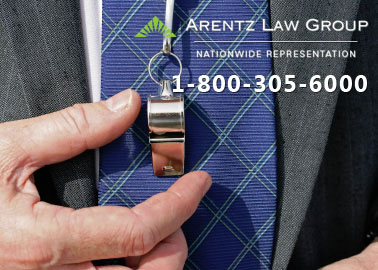 News service Reuters reported on February 2nd that the FBI has become part of the ongoing investigation in the lead poisoning of Flint, Michigan's water supply. The agency is currently reviewing the circumstances surrounding the contaminated drinking water to ensure that no federal laws were broken. Law Professor at Wayne State University, Peter Henning does not anticipate that the FBI will be bring any criminal charges in the case. The Wall Street Journal noted that the pending investigations of multiple federal agencies has caused the resignation of multiple city, state and federal officials including Darnell Earley, emergency manager of Detroit's public schools. He was previously the emergency manager for the city of Flint until leaving that position in January 2015.
After US EPA Administrator Gina McCarthy indicated that the administration of Michigan Governor Rick Snyder was to blame for the crisis. In response the state director of environmental quality, Keith Creagh entered testimony that federal environmental protection agency did not take appropriate action to respond to the situation since the municipal water supply had switched to the contaminated river. A spokesman for governor said, "…the crisis in Flint is a result of the failure of government at all levels — including the federal government."
The Detroit Free Press reported that the House Oversight Committee voted to subpoena Earley to testify regarding the crisis, but failed to summon the governor. Maryland Rep. Elijah Cummings, the ranking Democrat on the committee, said Earley "has a right to assert the Fifth Amendment" and not testify "but his abrupt resignation earlier today and his refusal to testify … make it even more urgent that we hear directly from the governor."
Currently projections of the costs associated with the contaminated water are in the hundreds of millions.
Coverage of this story originally appeared in the American Association of Justice News Brief on February 3, 2016.