Happy Memorial Day From Arentz Law Group
May 29, 2017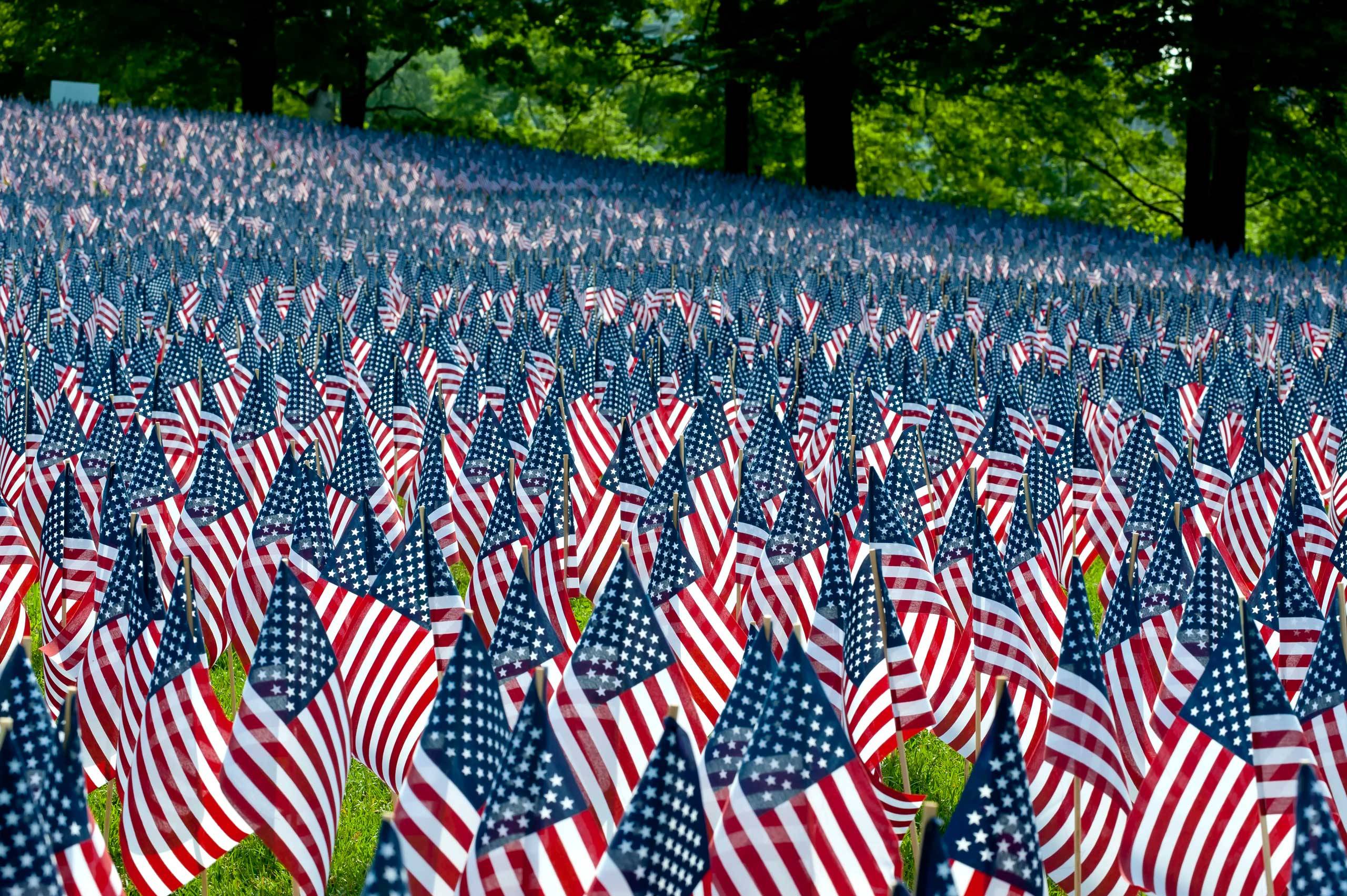 Arentz Law Group would like to wish you all a happy and safe Memorial Day. As a firm we are always working tirelessly on behalf of our clients to ensure that they are protected from dangerous products, and ensure that those who entities that might through action or inaction harm them are held to account. It is a privilege to be the one our clients turn to, and we want to thank you all.
We would be remiss if we didn't take a moment on this day to remember that without the sacrifices of countless Americans our work and our life here would not have been possible. It cannot be disputed that as a country we are reminded almost daily of how our differences of opinion have become a source of deep division that always seems on the verge of unraveling the nation. The United States has always been made up of a people who have dedicated themselves to the struggle for liberty, equality, and our shared prosperity. Those soldiers, airmen, sailors, and marines who have given their last full measure of devotion to those ideals urge us ever forward.
We cannot thank them, nor their families enough for the sacrifices so few have made for so many. We can only take this opportunity to renew in ourselves the strength and courage required to be better servants to that cause.