White House Expected to Name Supreme Court Nominee Next Week
February 16, 2016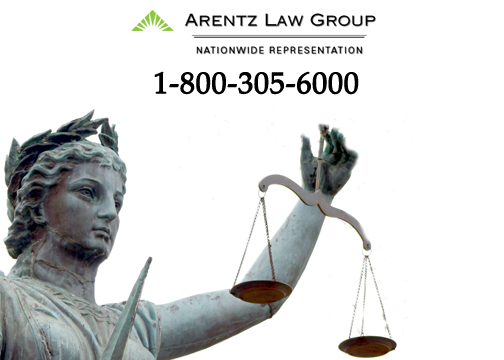 As the current events in the nation's capitol continue to be shaped by the untimely passing of Supreme Court Justice Antonin Scalia the White House has hinted that President Obama may make appoint a replacement to the high court as early as next week. On going news coverage from the major news outlets has indicated that any potential nominee would face significant difficulty advancing through confirmation in the Senate. The full significance of the Supreme Court vacancy has already made itself felt in the presidential race. CBS Evening News reported on February 15th that a "quiet memorial" was observed outside the Supreme Court for Justice Scalia, where the eight justices will return next week to begin the upcoming session. In the upcoming term for the court many of the controversial cases regarding abortion, affirmative action, presidential power, immigration, and the Affordable Healthcare Act (Obamacare), may leave the court deadlocked in the absence of a deciding vote. Without a Supreme Court decision lower court rulings will stand, and no national precedents will be offered.
NBC Nightly News reiterated that with the creation of a vacancy previously held by one the Supreme Court's conservative justices the balance of the body is now "in limbo…as lines are drawn for an epic battle between Democrats and Senate Republicans who are determined to leave the choice up to the next president. ABC World News added that, "within an hour 'of Scalia's death, Senate Majority Leader McConnell drew the battle lines declaring','This vacancy should not be filled until we have a new president.' Then, President Obama weighed in, paying tribute to Scalia, but making it clear, he's ready to fight to replace him'."
President Obama is already in discussions with his top advisers regarding the selection of the new Supreme Court nominee. The new selection is expected to be submitted for consideration by the Senate as soon as the body returns to Washington next week. Principal Deputy Press Secretary Eric Schulz said, "As soon as the Senate returns, the President was very clear that he is going to fulfill his constitutional responsibility to nominate a successor to Justice Scalia…There are no caveats. The Constitution does not include exemptions for election years, or for the president's last term in office. There's no exemption for when a  nomination would tip the balance of the court."
Currently two possible candidates are considered most likely to be put forward by President Obama, Attorney General Lynch and District of Columbia Circuit Court of Appeals Judge Sri Srinvasan. Judge Srinvasan is thought to be the most likely choice, an Indian immigrant who was unanimously approved by the Senate in his appointment to the appeals bench. Head of the Senate Judiciary Committee, Charles Grassley, has already stated that he intends to follow Senate Mitch McConnell's lead, stalling any attempts to put a new justice in the Supreme Court.