By Emily Cox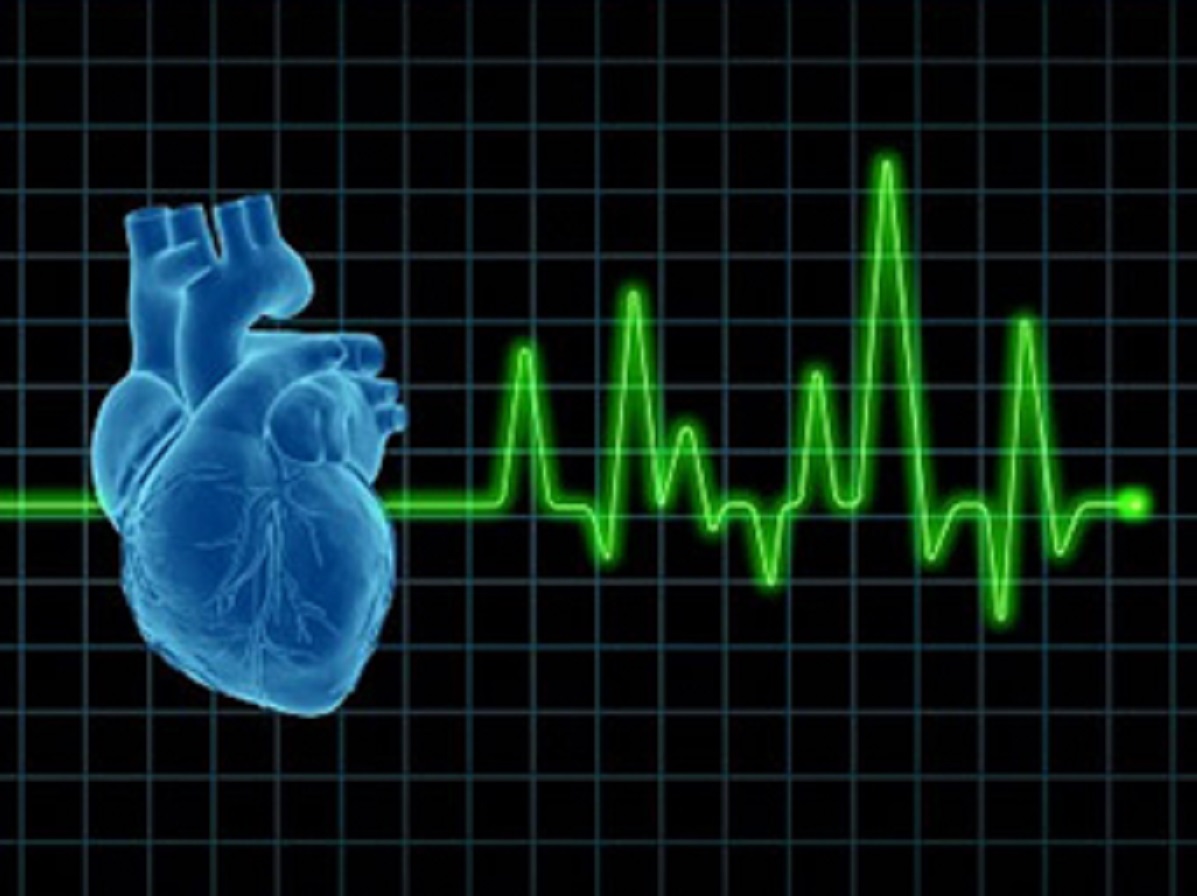 The Philadelphia Xarelto trial was the first of its kind and could prove to be a significant turning point in the litigation. It was not only the first to go before a jury outside of the ongoing federal multidistrict litigation (MDL). It's now also the first to successfully take Johnson & Johnson and Bayer to task for actively hiding life-threatening bleeding risks associated with their billion-dollar blood thinner. In the first Xarelto loss, the jury awarded $29 million in damages for the manufacturers risking patients' lives for financial gain.
The verdict substantiates an Indiana woman's claims that she suffered serious gastrointestinal bleeding due to the medication. However, three previous juries in the ongoing MDL sided with the companies earlier this year over these same types of risks.
Plaintiff Lynn Hartman alleges she had to undergo four blood transfusions to counteract Xarelto's dangerous bleed-out effects. Furthermore, these bleeding issues completely resolved when she switched to another blood thinner.
Hartman is only one of 1,500 individuals with cases pending in Philadelphia Court of Common Pleas' mass tort program. These cases allege that J&J and Bayer consciously hid Xarelto's significant bleeding risks. These subversive marketing tactics skyrocketed the blood thinner to the tops of their mutual pharmaceutical rosters. However, time and again federal juries have failed to make these companies take responsibility for their reprehensible actions. Consequently, the Pennsylvania program has taken matters into its own hands to consolidate Xarelto claims outside of the decidedly defense-favoring MDL.
Xarelto Loss Trial
Hartman's trial focused on claims that J&J subsidiary Janssen Pharmaceuticals and Bayer intentionally mishandled and misrepresented clinical trial results to promote the blockbuster blood thinner. During opening arguments, attorneys focused on the companies rigging a clinical trial. The clinical trial compared the drug's efficacy and safety to warfarin. Warfarin (Coumadin) has been anticoagulant go-to for decades. Janssen and Bayer were aggressively seeking to dethrone the traditional blood thinner. So, the companies loaded the trial with Eastern Europe patients where physicians more frequently mishandle warfarin dosing.
"They made sure the warfarin patients did not receive the right amount of medicine, and they did it on purpose," attorney Ned McWilliams said.
Consequently, warfarin users appeared to suffer similar rates of bleeding incidents and strokes as Xarelto users. But, when North American data was isolated, Xarelto users who experienced serious adverse effects were significantly higher than warfarin patients. The rate among U.S. participants was 8.1 percent annually versus 3.6 percent annually among global participants. Despite knowing that Xarelto was considerably more dangerous than warfarin, the companies continued to conceal this information, sacrificing patients for profits.
"They intentionally rigged a clinical trial, so they could make billions of dollars," McWilliams said.
The correct data would not appear on Xarelto's label until September 2015. As a result, doctors were unaware of Xarelto's comparative risks when prescribing the medication.
Further Condemning Evidence in Xarelto Loss
Hartman's attorneys indicated that the companies failed to warn about the significantly higher risk of bleeding when using Xarelto with aspirin. They also didn't inform doctors that some patients end up with significantly higher blood levels of the medication than others. Instead, J&J and Bayer continued to insist that blood testing was unnecessary to make Xarelto appear more convenient than warfarin. Warfarin requires regular blood testing to ensure safe dosages. However, J&J and Bayer forewent these safety measures for the sake of a successful marketing campaign.
Furthermore, attorneys claim Xarelto's risks are significantly higher than Eliquis and Pradaxa. These are other popular new generation anticoagulants.
"Xarelto is the worst in class of the new blood thinners," said an attorney for Hartman. "The serious health complications suffered by thousands of patients could have been avoided if physicians were properly instructed about the risks, and if patients were given the choice to switch to Eliquis and Pradaxa, which are safer and far more effective."
Former FDA chief David Kessler added yet more fuel to the fire during his trial testimony. Kessler told jurors that Xarelto's warning label lacked critical information about the severity of the drug's potential bleeding risks.
Xarelto Loss Going Forward
As a result of the overwhelming evidence, the Philadelphia jury ordered J&J and Bayer to pay $1.8 million in actual damages and $26 in punitive damages. The jury levied these punitive damages to punish J&J and Bayer for exploiting patients and physicians to further their own financial interests. Xarelto is now Bayer's top-selling product. It generated $3.2 billion in sales last year alone. Xarelto is J&J's third-biggest seller, bringing in $2.3 billion in 2016. This goes a long way to replace J&J's profits from its Remicade arthritis treatment, which lost patent protection a year ago. These lost profits are a large part of J&J's devious mechanizations to fraudulently market Xarelto.
The companies announced Tuesday that they plan to appeal the Xarelto loss. However, many are speculating that this could be a turning point in the litigation. And, the companies still face more than 20,000 cases pending in the federal proceedings and 1,500 in Pennsylvania state court.