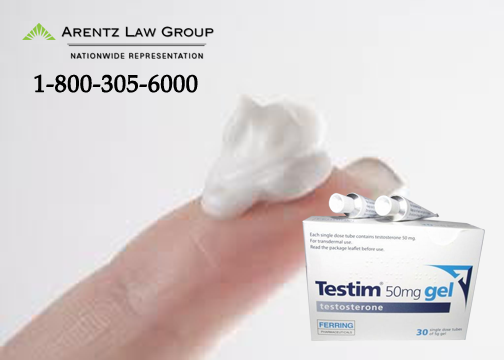 If you, or a loved one, have suffered from myocardial infarction (heart attack), stroke or blood clots while taking testosterone therapy drugs or testosterone therapy supplements, you may be eligible for compensation. For a free legal consultation, please fill out the form to the right or contact us directly at 1-800-305-6000.
Contact Arentz Law
The testosterone attorneys with Arentz Law believe that the manufacturers should be held responsible for the pain and suffering men have been caused while using their drug.  If you, or someone you love, have suffered while taking testosterone therapy drugs, you may be entitled to compensation.  Call 1-800-305-6000 or fill out the contact form on this page to schedule your free no obligation case review today.
Attorneys with Arentz Law can represent clients who reside in all 50 states.